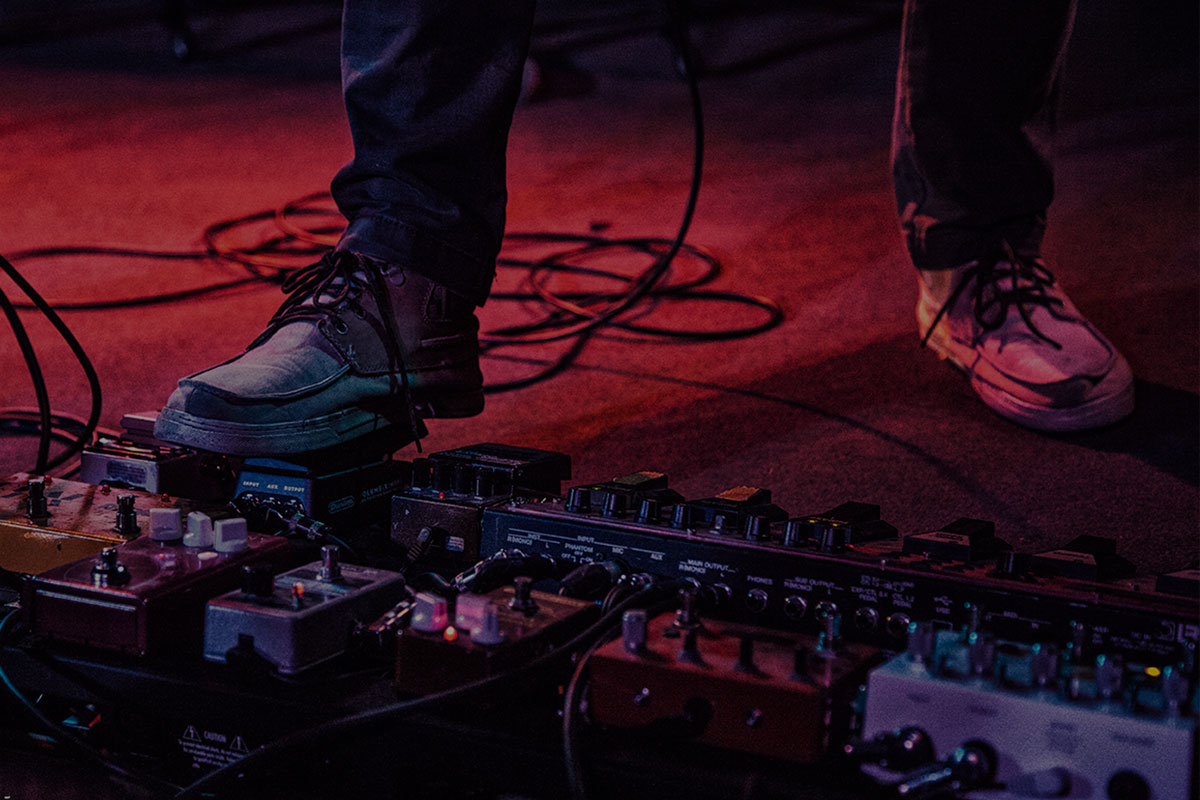 - ALBUMS -
Spanning across 10 years. This is my heart in audio x
Promise of the Light
Listen on Spotify →
Buy Album →
Tom Richardson is your newest oldest friend. And his brand new offering - 'Promise of the Light' - will leave you feeling as fulfilled as your most inspired coffee date.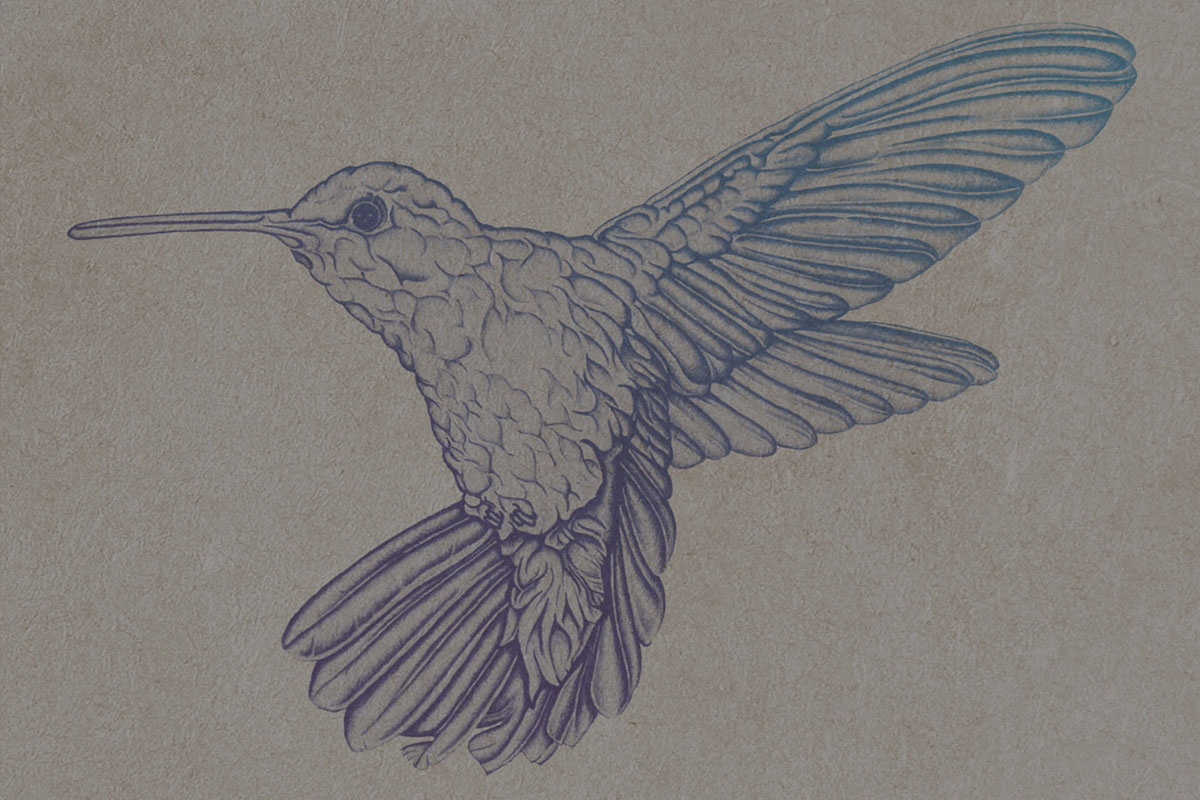 Pockets EP
Listen on Spotify →
Buy Album →
Released February 5th 2016. Recorded in the early hours of the morning in the jungle of Indonesia. Raw, acoustic and intimate.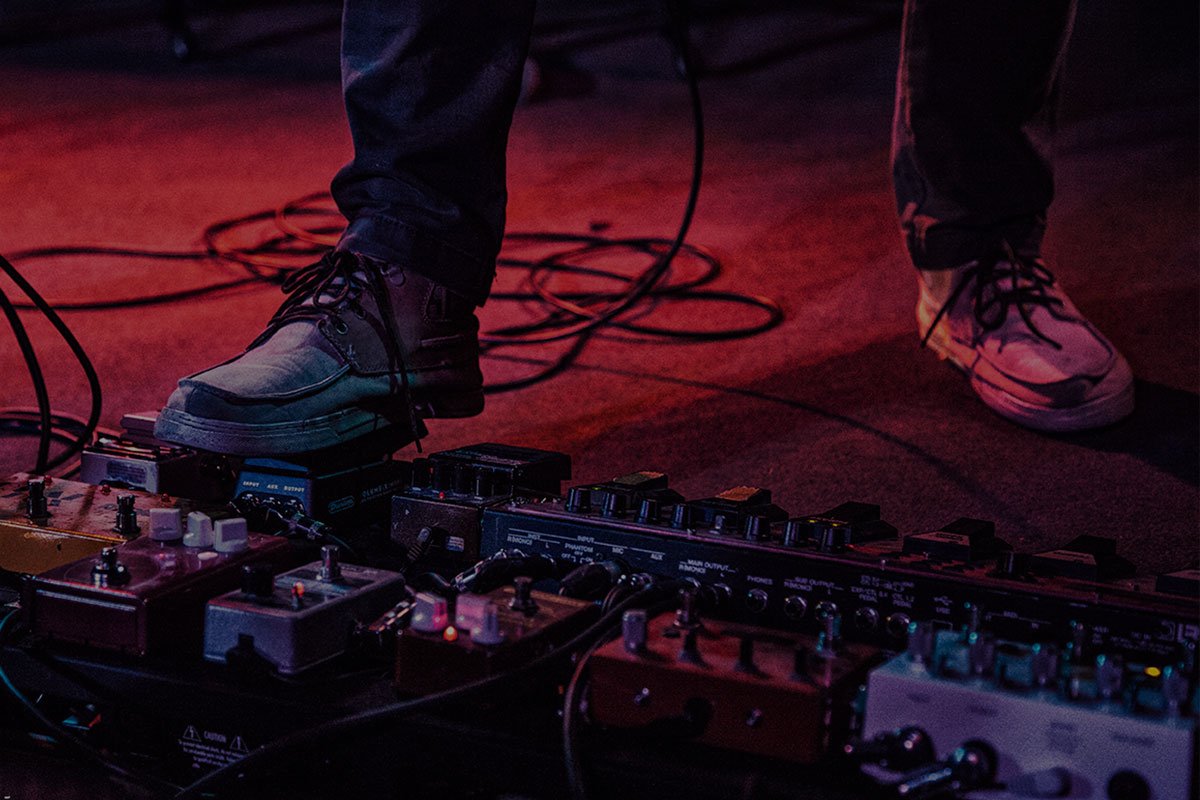 Tom Richardson LIVE
Listen on Spotify →
Buy Album →
Recorded live in Australia in 2014 &features a number of Tom's live looping favourites, special guests and four previous unreleased tracks.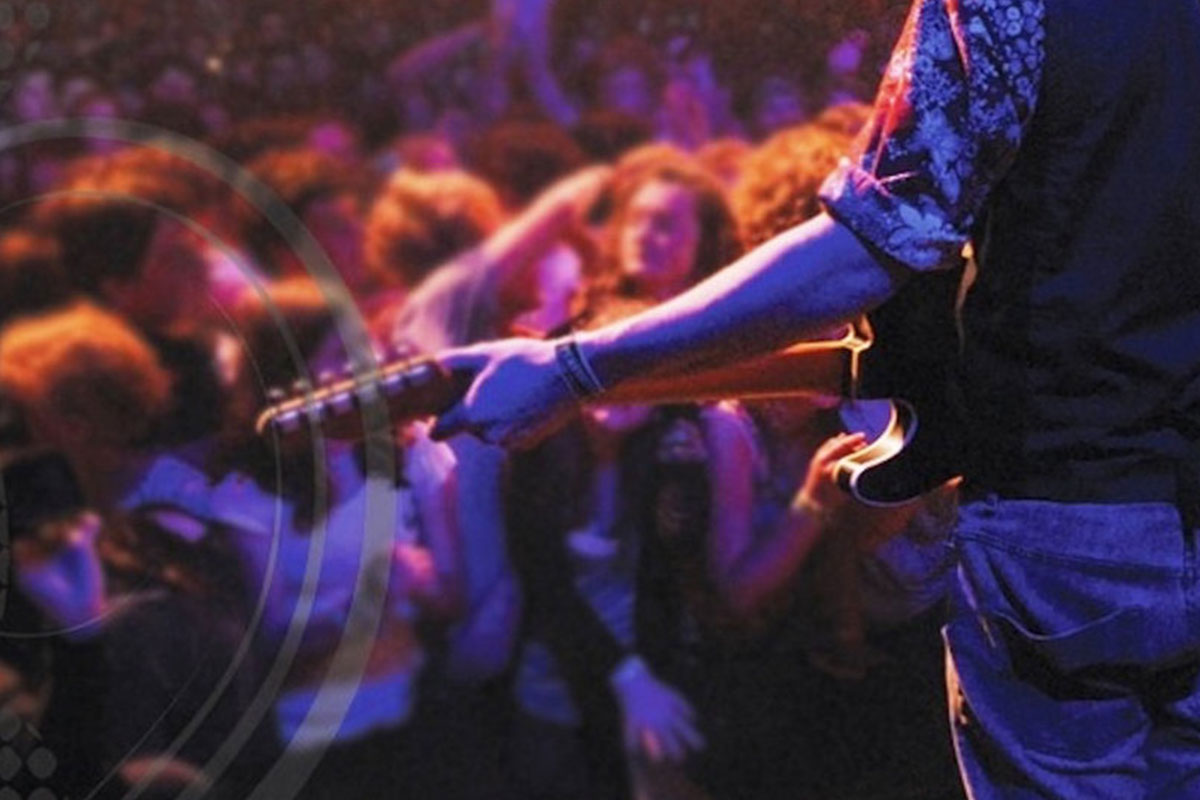 Guide Your Ship
2011 Tom Richardson Project double-album. Disc one features the full nine-piece, Tom Richardson Project. Disc Two is Tom solo, live & acoustic.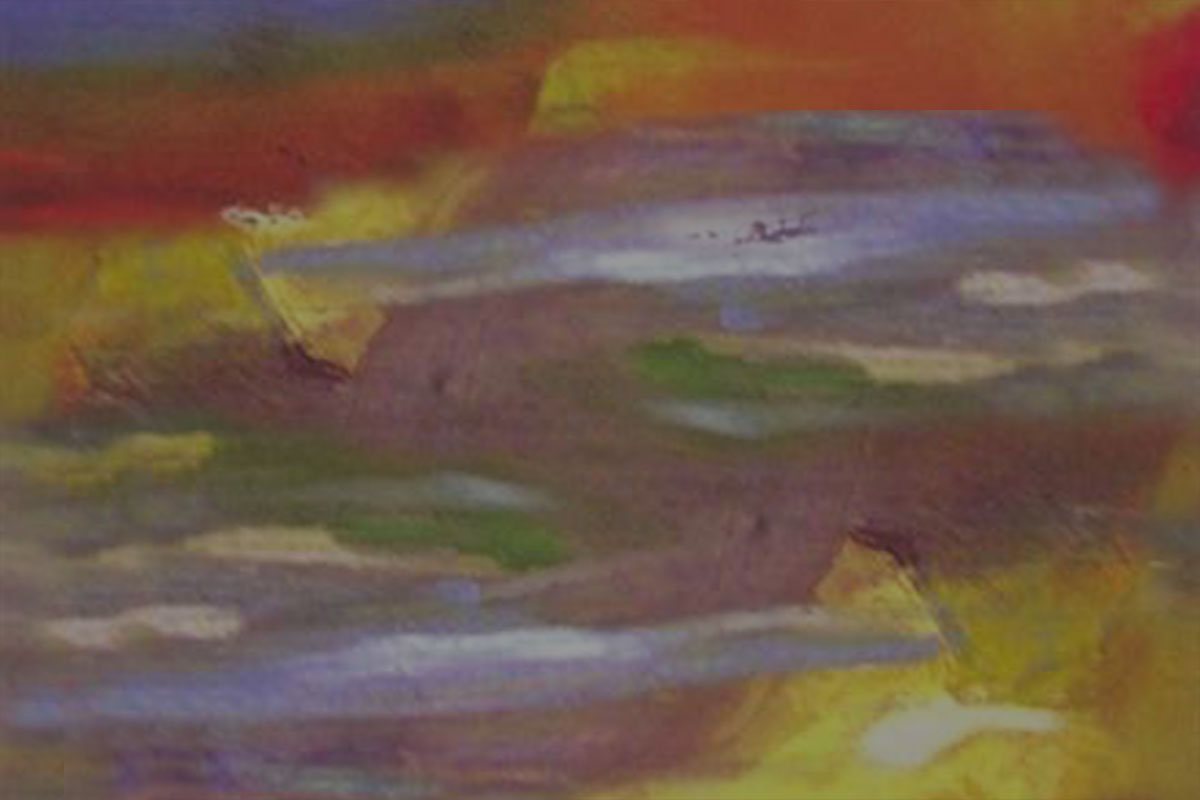 Evolution
Listen on Spotify →
Buy Album →
Tom's debut album, released in 2008. A intricate balance of bluesy slide guitar & acoustic tales from his early travels. Awarded the 2008 Victorian Blues Award for debut artist and best duo, with harmonica dynamo, Fast Eddy Boyle.